Home
Welcome to the new UPA website.  As all things are this is a work in progress, there are lots of new features and content that we want to add and would welcome ideas and suggestions to improve things further.
NEWS
2017 Convention
UNITED PEAFOWL ASSOCIATION CONVENTION
SEPTEMBER 7-9, 2017 AT COOKVILLE, TN.
WE WILL BE AT THE COUNTRY INN AND SUITES.
THEY CAN BE CONTACTED AT (931)-525-6668
WE HAVE A BLOCK OF ROOMS RESERVED UNTIL AUGUST 15.
AT THAT TIME THE ROOMS WILL BE OPEN TO OTHER GUESTS.
PLEASE LET THE MOTEL KNOW YOU ARE WITH THE UPA CONVENTION.
___________________________________________________________
Micro EXCELERITE® Essential Minerals Dietary Supplement...
Why use Micro EXCELERITE® Dietary Supplement?
Each capsule contains a total of 72 naturally occurring minerals, including all 16 of the Macro and Micro Essential Minerals vital for the human body to maintain good health.
It is 100% pure organic calcium montmorillonite clay with healing properties that will help to:
Increase immunity and reduce inflammation
Produce energy
Protect the body from disease
Digest food and cleanse the digestive system
Regulate Cholesterol
Balance the body's pH 6.7 – 7.3
Promote probiotics in the gut wall
Seek and help remove toxins, chemicals, impurities
and "heavy metals" from the gut, skin and mouth.
Purchase today on our Web Site – WWW.US-REM.COM or
e-mail us:  EXCELERITEINFO@US-REM.COM
___________________________________________________________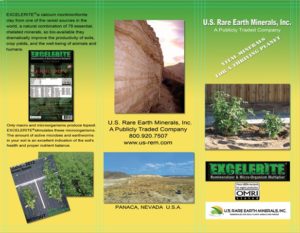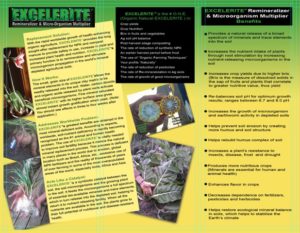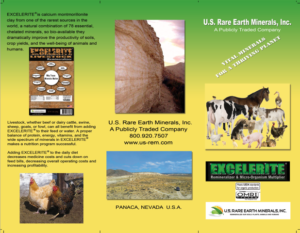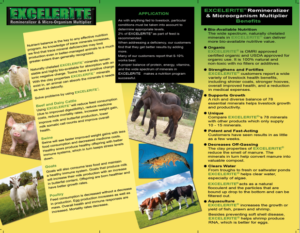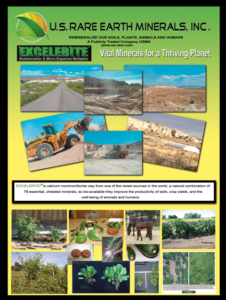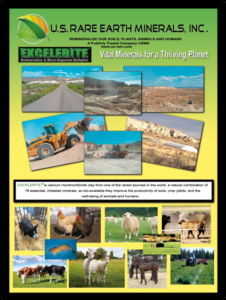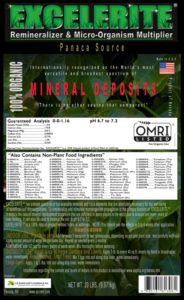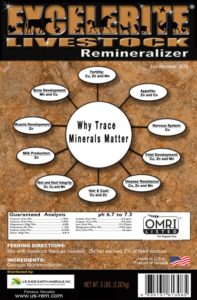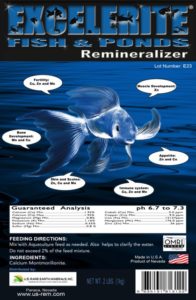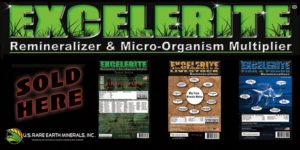 ___________________________________________________________
Peafowl Today Delayed and sneak peak of cover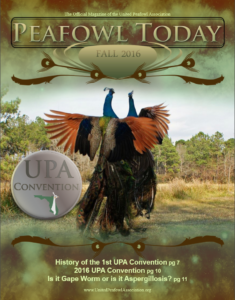 Due to the extremely busy schedules of the BOD and demands on our Peafowl Today editor graduating with her BFA in graphic design as the Magna Cum Laude, the fall magazine edition received a delay in production, fortunately it has been sent to the printers and should be mailed out before too much longer.
Also work on the winter edition of the magazine is underway and will hopefully not have any delays in printing.
For those wondering about the timing, we do apologize for the delay and thank you for your patience.  We wish you a wonderful New Year.
The United Peafowl Association, BOD